Product You
=
(Promotion, online and offline of an organization by its Employees)
+
Personal (Employee) Branding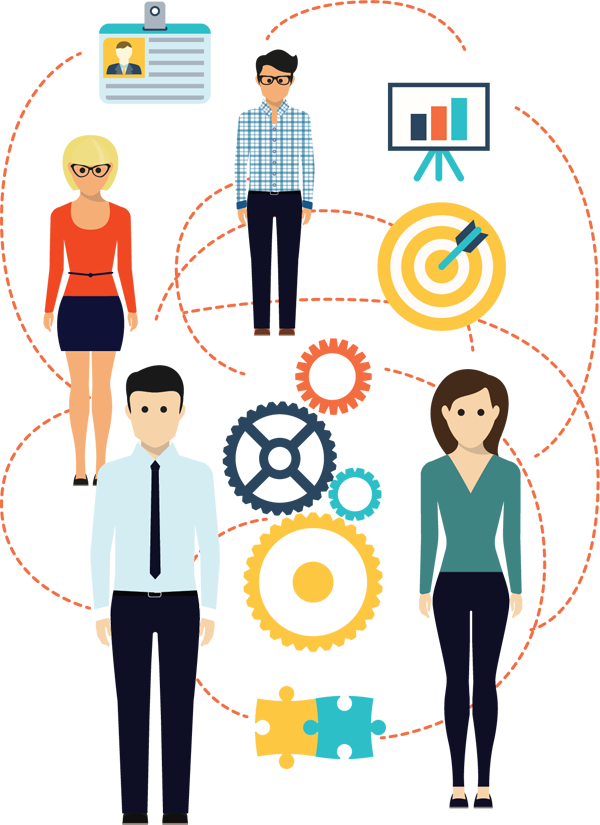 Your employees are your most vital gold mine. Understanding them and helping them to tell their stories will enable your organization to function at its highest level.
Transforming the Workplace through uncovering and releasing the untapped energy ("CHI") of your employees ultimately brings out their personal best and enhances productivity.
Product You® is a Retention and Team-Building process, presenting a "Transforming Moment" to your staff. When your employees have a focused opportunity to shine, to be seen and heard, and to be empowered, it promotes and enhances an individuated, healthy corporate culture. We call this Holistic Branding® and Corporate Culturing.
Product You® implements a supportive management culture, enhances a healthy workplace through opening up communication channels, both laterally and up and down the chain of command.
Product You® creates an opportunity for customers/clients, future employees, strategic partners, and co-workers to understand the Total Team and the whole of the individuals who work for you. This enhances both internal and external relationship building. In keeping with this approach, Product You® helps your work teams to define team structures in more effective ways, enhancing efficiency and communication among team members and among your work groups.
Our personalized, integrated approach helps to 'humanistically' brand your organization, your teams, and your individual workers. We have the special formula to bring out what is special about the whole organization by understanding the whole individuals and whole teams who work on your Total Team.